xLaw is used by attorneys, judges, prosecutors, notaries, baliffs, trustees, also by many government agencies and local municipalities.

Read, what our long-time customers say: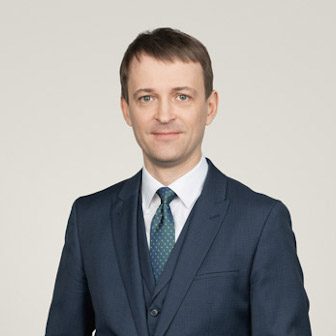 xLaw is the greatest digital assistant for a lawyer. It makes work quicker and increases quality, bringing court judgments and community wisdom from the depths of databases directly to the epicentre of an attorney's workflow. Lawyers used to work with bits and pieces of legislation, but now xLaw integrates all pieces of laws and relevant court practice into comprehensive knowledge. xLaw is great for any user – a beginner can immediately benefit from the wisdom of xLaw without a hassle, but a power user can unleash the true powers of the tool to transform work habits and significantly increase efficiency. Simple and brilliant!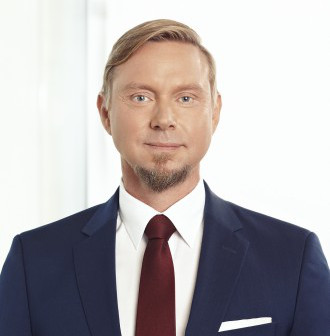 xLaw has helped to make work more efficient and faster for the attorneys and lawyers in Law Firm COBALT. Quick search, explanatory memorandums, and court judgments next to the relevant sections in the "Riigi Teataja" ("Official Gazette"), and the possibility to include your notes to sections – these are just a few examples of its functionalities that we find indispensable to our work today.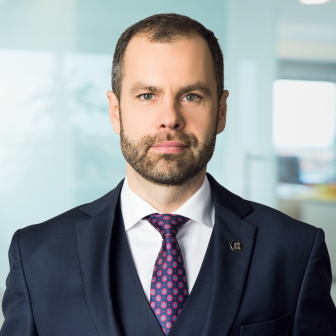 xLaw is an everyday tool in Ellex Raidla law firm. It makes our work simpler. In a large office, it is important to ensure that information moves quickly. xLaw has created excellent conditions for working with clients, with the possibility to conveniently attach comments and explanations to sections of Acts. Quick search and the availability of additional sources linked to sections are also great functions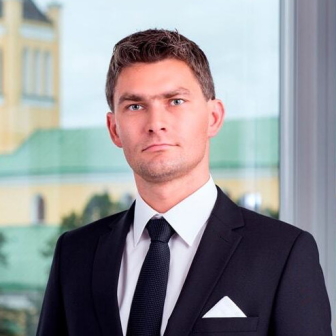 As said, PwC Legal is a true fan of automation and efficiency tools and xLaw is a great example of that. It has become an indispensable solution used daily by all our attorneys and lawyers as it enables us to gather collective wisdom and share it internally with everyone. Therefore, xLaw contributes to better quality of legal analysis and saves time and therefore clients' money.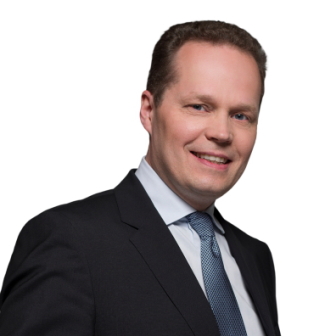 WALLESS Law Firm was one of the first to use xLaw tool, and our attorneys are very happy with it. We are fascinated by how simple it is and how practical its developers are. Rather than adding "bells and whistles", they focus on what lawyers really need. xLaw helps save working hours. We recommend it.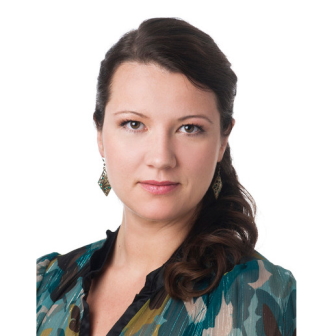 An irreplaceable tool for every lawyer, whether you are a judge, lawyer or prosecutor. User convenience has been the development focus, and xLaw system is one of the few cases where the solution reveals that its author is both a lawyer and a world-class developer. xLaw allows us in TRINITI to work more efficiently and logically. First, because the solution is holistic and functions in the same way in the databases of legal acts and court decisions, and even in European Union databases. Second, because it provides added value by functioning in browsers as well as text processing programmes. Third, it "knows" Estonian. Every new xLaw module and functionality that is developed keeps in mind the needs of lawyers, be it data query from the Estonian Commercial Register or automation of document production.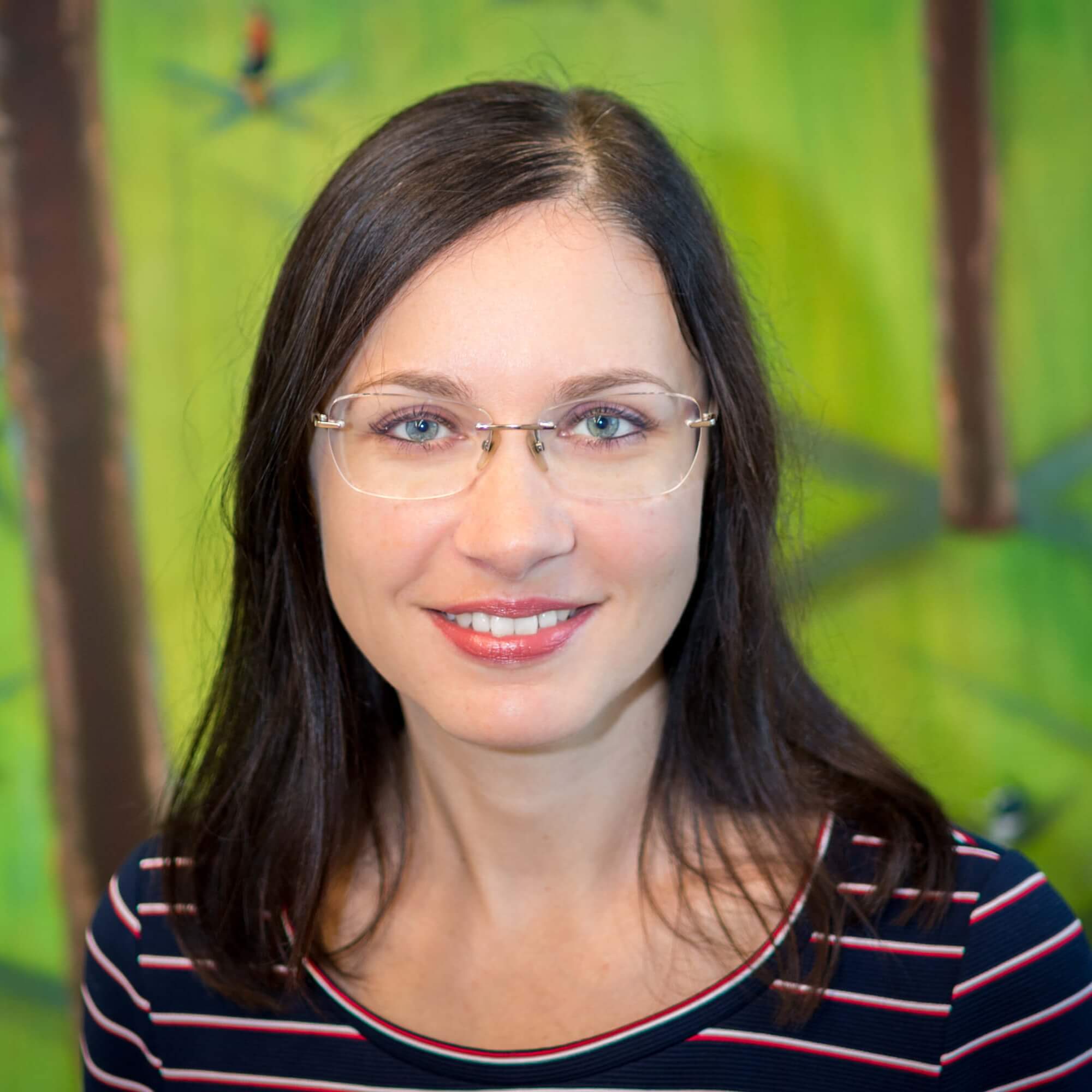 Lawyers of NJORD Law Firm use the xLaw application daily and in their opinion, it provides a fast and effortless search for court decisions that are linked to legal provisions and interpret the provisions. It is excellent that the provisions, which have entered into force, are linked to the relevant explanatory memorandums, because it is often necessary to investigate the background of a provision to understand the essence and purpose of the provision. We find that the xLaw application is a practical tool in legal counselling.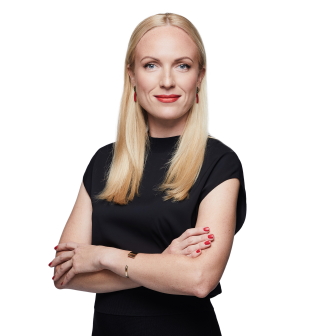 Using xLaw has become a natural part of the daily work of our attorneys. We are particularly happy that xLaw is able to quickly and conveniently identify court judgments and legal literature related to specific provisions. This makes legal analysis significantly easier.